About Us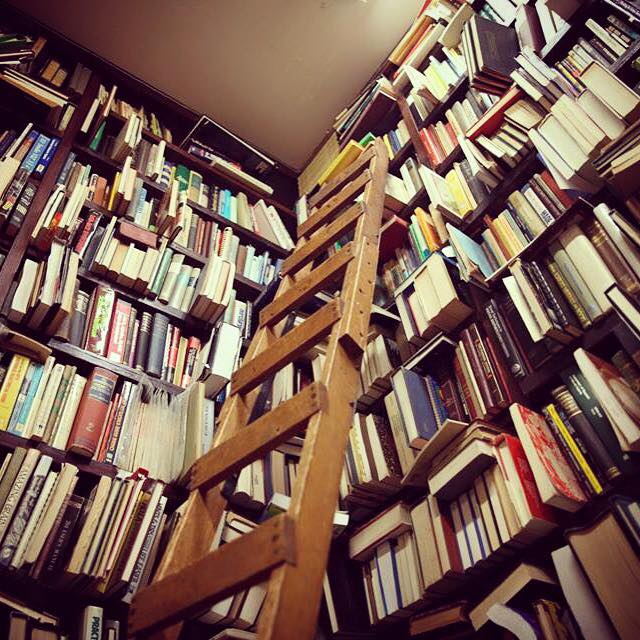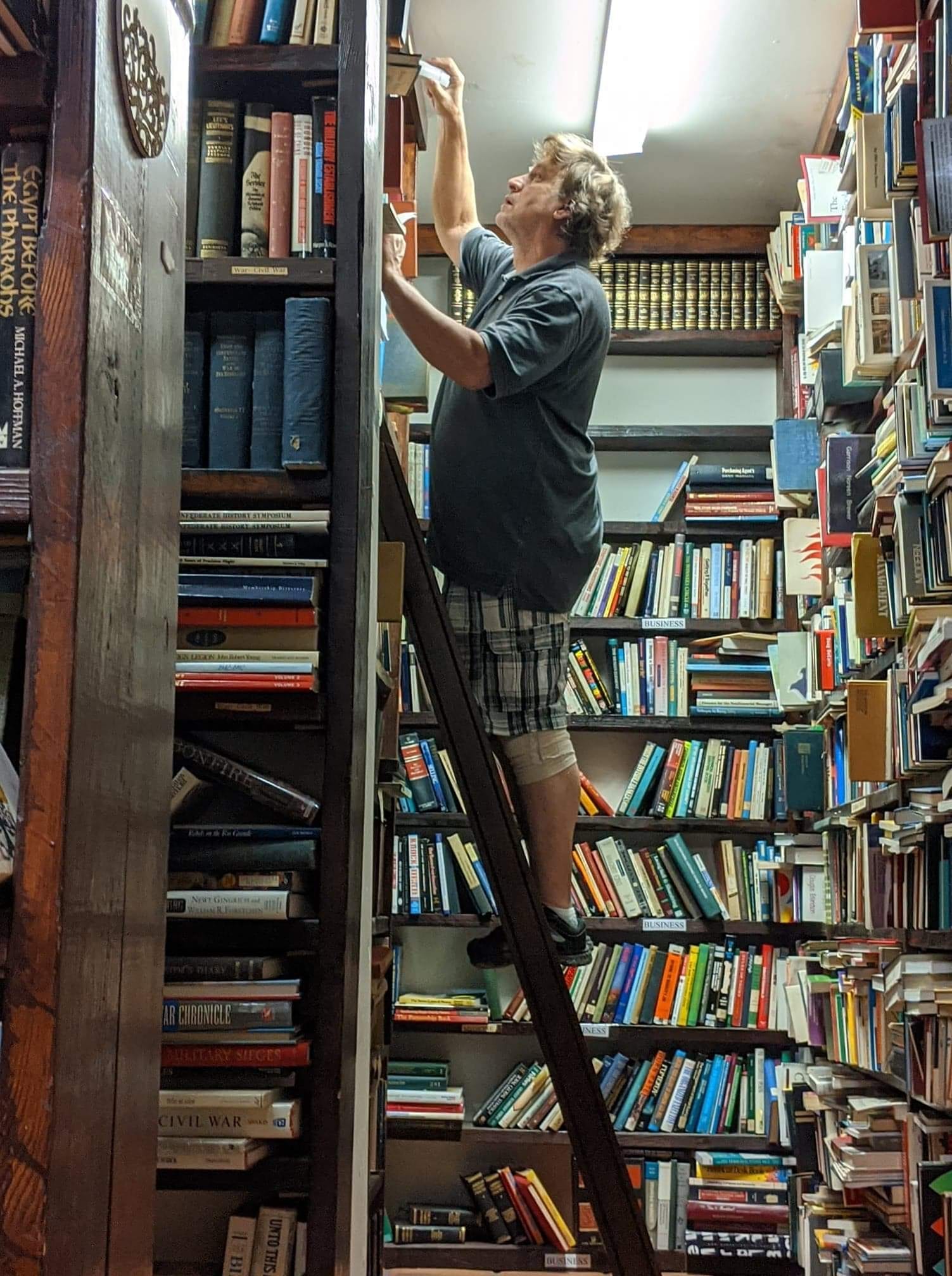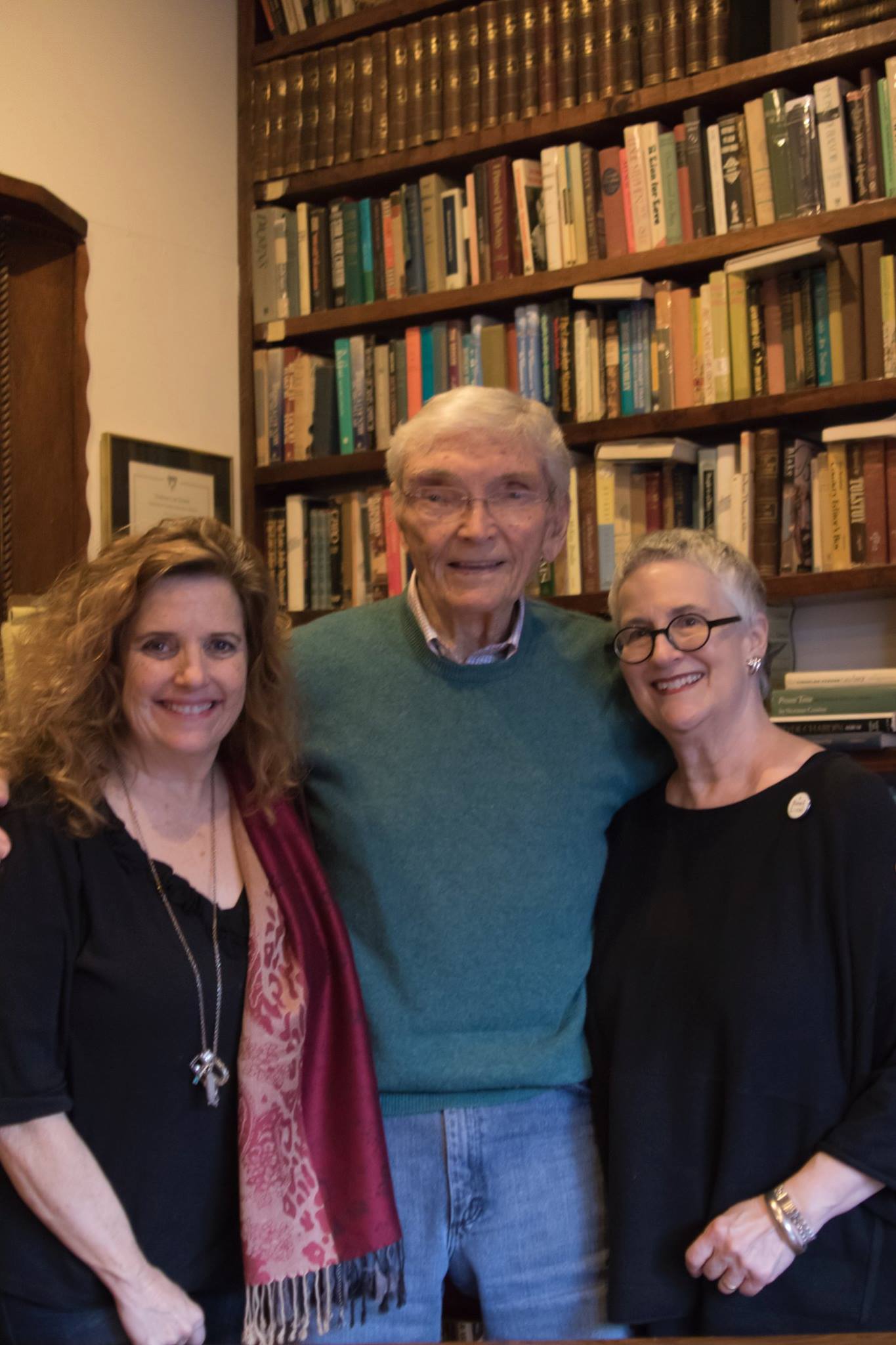 Becker's Books is a family-owned used and rare bookstore offering titles in over seventy genres. At any given time our inventory fluctuates between 150,000 to 300,000 titles. In business since 1988 and at our current Houston location since 1993, two generations (and counting) of our family have and do run the store.
A life amongst books confers a grace and pleasure in which we fervently hope you will join us.
If you visit our Facebook page, a selection of videos and columns about Becker's Books from the last thirty years (though by no means inclusive) is available for your perusal.